Good reports about the control system
ISO Certification
Wibax Group is certified according to the ISO 9001 quality management system and the ISO 14001 environmental management system. The scope of the certification includes our offices and terminals in both Sweden and Finland.
Our certifications is proof that we have a systematic method of developing our processes and working methods for continuous improvement with the customer and the environment in focus.
Wibax Group AB certificate ISO 9001 in PDF: ISO 9001 Wibax
Wibax Group AB certificate ISO 14001 in PDF: ISO 14001 Wibax
ISCC Certified
Wibax Biofuels and Wibax OY are certified according to the ISCC (International Sustainability Carbon Certification) for sustainably produced biofuels. This certification, in addition to our current sustainability statements, shows that our products meet the requirements set out in the EU directive promoting the use of energy from renewable sources (RED). The certification has been conducted by DNV. As the ISCC is a global certification programme, this is likely to open more doors to business outside Sweden.
Wibax Sales OY ISCC certificate: ISCC Sales OY 
Wibax Sales AB ISCC certificate: ISCC Sales AB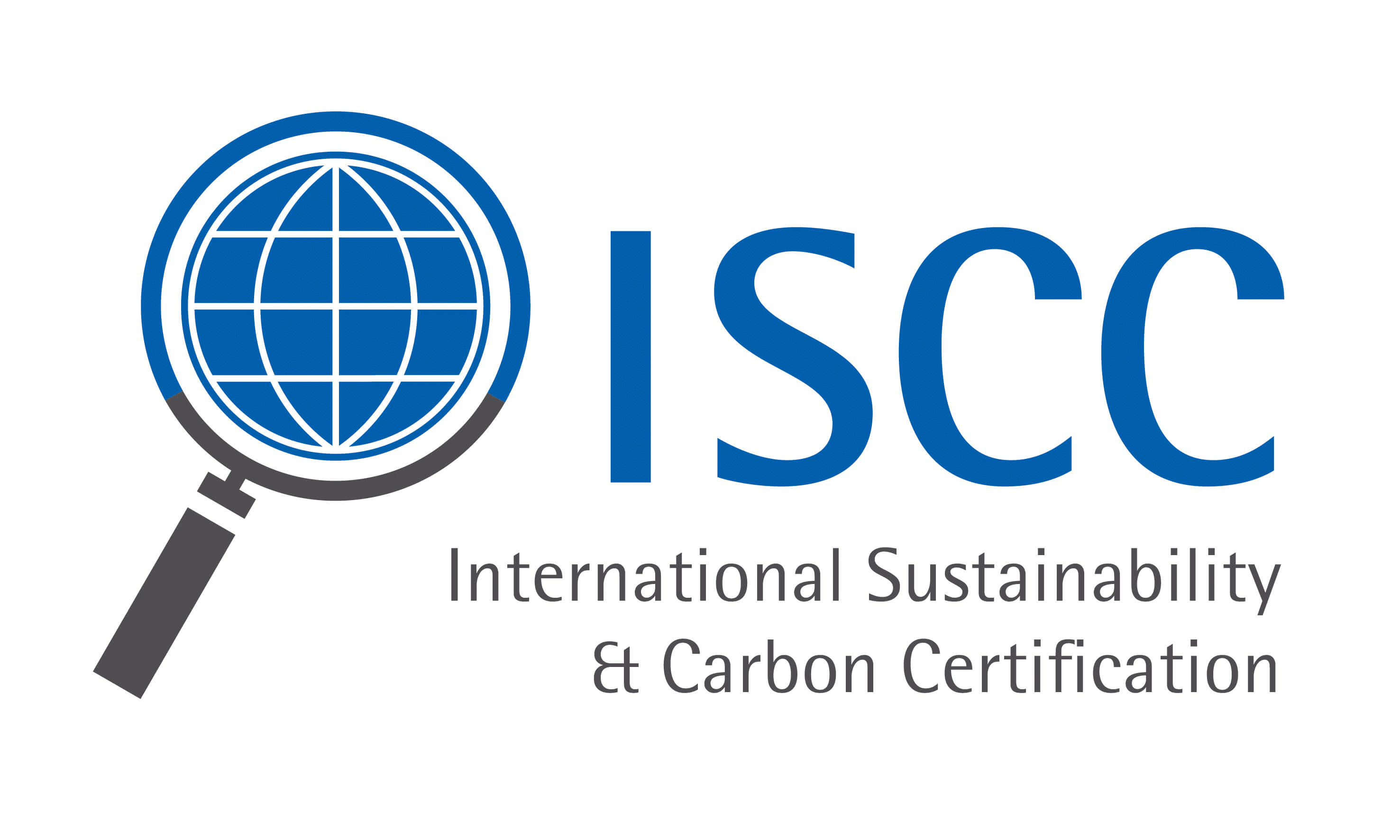 Sustainability Statement
A sustainability statement for biofuels is required to make the fuels eligible for grants such as tax reductions and electricity certificates, and to count their emissions as zero in emission allowance trading schemes. The holder of a sustainability statement must have a control system in place to ensure that the quantities of biofuels handled meet the criteria of the Swedish Sustainability Act (Hållbarhetslagen). An independent review will be conducted when applying for or requesting the renewal of a sustainability statement. Wibax' control system has been audited in 2013 and 2018 respectively, by ÅF Infrastructure AB on both occasions. The audits have shown that the Wibax Biofuels control system meets its purpose, and that no risk of fraud exists.
Wibax Biofuels –  Sustainability statement
Wibax Sales AB – Sustainability statement
Wibax Annual- and Sustainability report
Wibax Annual- and Sustainability report you will find here>
Achilles
Today's business environment is home to all kinds of stakeholders, requiring businesses to operate at ever higher standards, which means that it is more important than ever for companies to have a complete overview of their supply chains. This applies not just to business results, but also to ethical and environmental standards. Achilles is now working with offices across the globe, helping a network of more than 550 purchasers and 100,000 suppliers throughout a wide range of business fields. We are truly proud to be part of a global network aimed at raising standards and doing business in a way that benefits everyone.
Achilles Utilities NCE Qualified >>
Achilles Oil & Gas Qualified >>
Fair Transport
Sustainable transports carried out by a resposinble logistics company. Fair Transport is a transport industry certification of road shipping, and was developed in response to higher expectations on the logistics industry from the surrounding community. Wibax Logistics' Fair Transport certification means that we meet established quality criteria, and that this is followed up regularly through independent, third-party audits. Thus, the certification ensures that our transports are carried out in a responsible, road safety conscious and sustainable manner.
Wibax Logistics Fair Transport Certificate as PDF
Qualification check of Professional drivers
Being a member means that you are both covered by a collective agreement and also become part of Swedish Business. It is a stamp of quality for your business, both when you are dealing with customers and when you have to recruit new skills.