Here, a few employees describe their careers within Wibax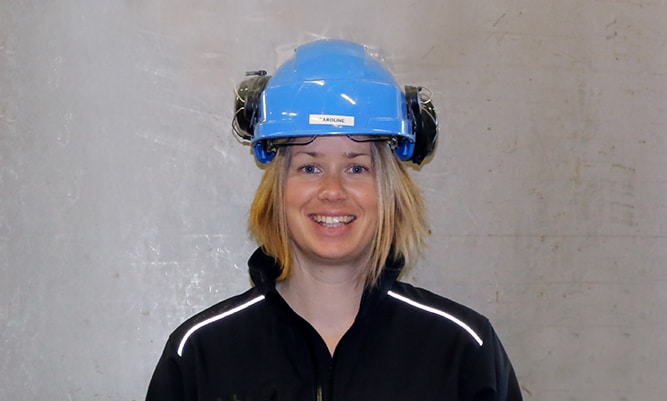 Caroline Häggström, Production engineer, Wibax AB
I just started my new job as a production engineer. The work primarily involves developing the production facilities, reviewing working methods and working with continuous improvements in production. This job is brand new and is part of Wibax's commitment to expanded production. At Wibax you have a great opportunity to influence your own development, the decision paths are short and new things are happening. Previously, I worked as a project engineer and head of the Quality, Safety and Environment department. Being able to change job within the company is a great opportunity, says Caroline.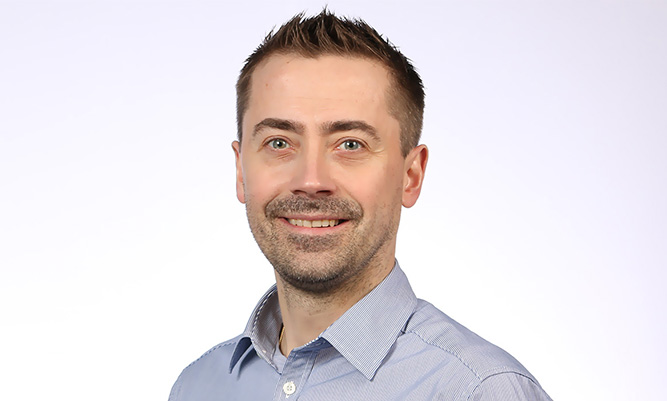 Lars Hedström, CFO Wibax Group
Lars works at the head office in Piteå and is a part of the finance department. "My main area is finance issues, invoicing and stock manage-ment. The days look very different as I have to quickly "change hats" and adapt to the com-pany I am working with at the time." When Lars began at Wibax 25 years ago, there were a total of around 10 employees in the entire company. Today, the Group consists of eight companies and a total of around 170 employees who are represented throughout Sweden as well as in Finland, Norway and Denmark.
"The best thing about my work is precisely that variation and the fast pace that is in the com-pany. The days go incredibly quick at the same time that my work is both challenging and educational. Wibax's expansion is continuing and that makes the future very exciting," says Lars Hedström.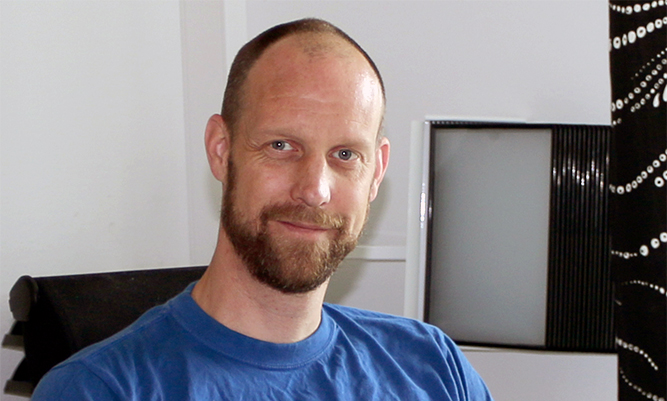 Nicklas Granberg, Supervisor Wibax Industrial AB
Nicklas has worked at Wibax since 2011. He now works as a supervisor at Wibax Industrial, our company that performs service and maintenance assignments for in-dustry. My work means that I go through on-going and upcoming projects, prioritise and allocate resources and coordinate the jobs with the client and manage material orders and invoicing. Nicklas ensures that those doing the work have access to the materials and equipment needed, which is important so that everything goes smoothly so the workers can focus on their jobs.
"The best thing about working here at Wibax is that every day is different. New challenges and conditions mean that it never gets boring," says Nicklas Granberg.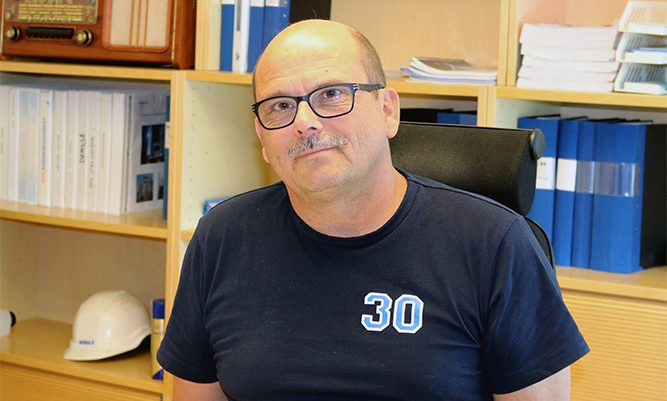 Bo Westerlund, Safety Manager in the Wibax Group
Bo Westerlund is among those who have been with the company the longest. He was there at the beginning in 1986. Bo works as the Safety Manager in the Wibax Group, which now has seven subsidiaries where we are also represent-ed in Finland, Norway and Denmark. "There is no typical workday as my work is varies widely. It can involve permit matters, holding a training course or coordinating the handling of a near accident.
"The best thing about my work is precisely that variation and that I can always learn new things. Wibax has grown a great deal since the beginning and it's incredibly fun to be able to have been a part of this journey. Wibax's continued growth means that my work is con-stantly changing and developing, which I enjoy immensely," says Bo Westerlund.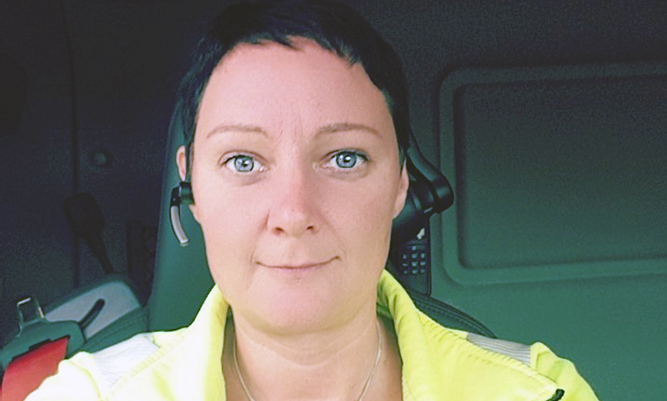 Malin Olsson, Driver Wibax Logistics AB
Malin began working at Wibax in the begin-ning of 2017 and is one of Wibax's more than 70 drivers. She works out of Wibax's terminal in Skutskär and delivers products to Iggesund, among others. Wibax has around 40 tank lorries and terminals throughout Sweden and Finland. "A typical workday begins with loading in the morning and then around two hours of driving to Iggesund. There I unload, which takes less than an hour. Then I continue on to Wibax's terminal in Skutskär and take another load to Iggesund. When this is done, I load up for the delivery the following day.
"I think the best thing about working at Wibax is that it is a calm pace, I never feel like I need to stress. And we also have a very good transport supervisor who is easy to talk to," says Malin Olsson.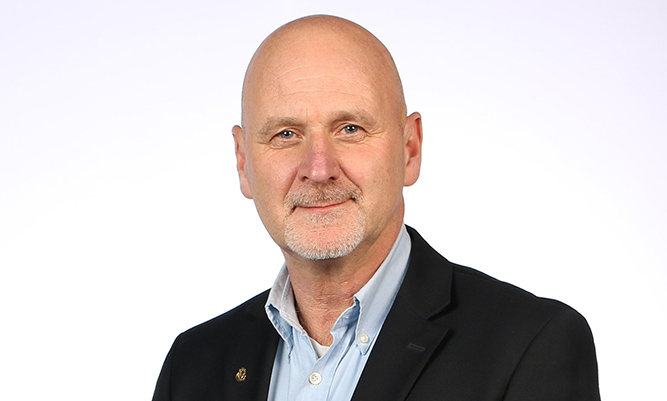 Mikael Sundström, Account Manager WIBAX Biofuels AB 
After almost three years being responsible for the sale of bio-oils, I am still struck by Wibax's energy and ambition. My days are largely made up of customer visits and preparing for these. Representing a company boasting topical products (sustainable, fossil-free and CO2-neutral) and world-class logistics means that I can pres-ent myself and Wibax to customers and prospects with my head held high.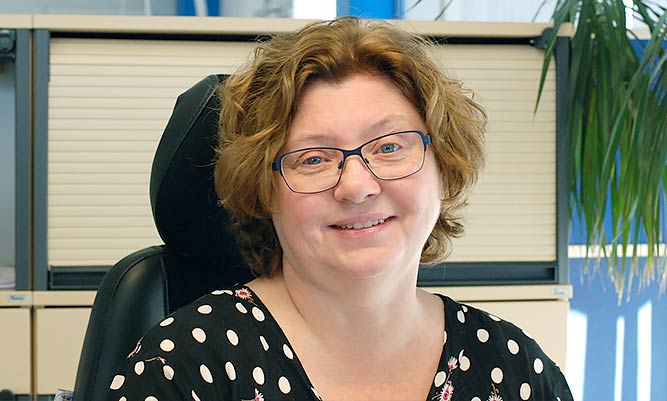 Lotta Antonsson, Administrator
"I have been working in WIBAX's accounts department since April 2010. The work is very stimulating and varied. We are growing all the time and this brings fresh challenges. During my time, we have gone from four to eight companies. The latest additions are our companies in Denmark and Norway, which I am responsible for in our department. Getting the opportunity to develop with new tasks is one advantage we have at WIBAX and, with capable, helpful colleagues everything is possible."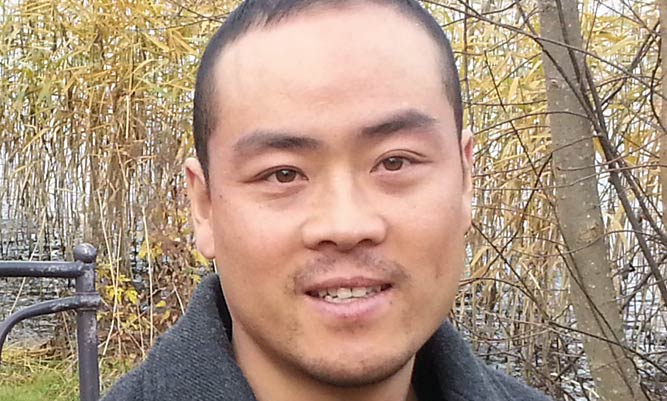 Yonghong Wang, Buyer
"I have worked as a buyer at WIBAX for just over 4 years, and am mainly in contact with the international market, where I buy in raw materials from China, Australia and Europe. I have recently moved from Piteå and am now working at WIBAX's office in Stockholm. WIBAX has experienced strong growth, not just when it comes to the figures in the annual report, but also with regard to the corporate attitude. WIBAX is more open to opportunities and has the courage to try new markets, even outside of Sweden. WIBAX has recently established an operation in Kotka, Finland, which is a good sign that WIBAX is beginning to grow internationally."